At Fitzroys, our valuation and advisory divisions are comprised of highly experienced and qualified professionals dedicated to providing the best possible advice.
Our success is demonstrated through our diverse range of clients, including ASX listed companies, financial institutions, syndicates, developers, government agencies, and private individuals.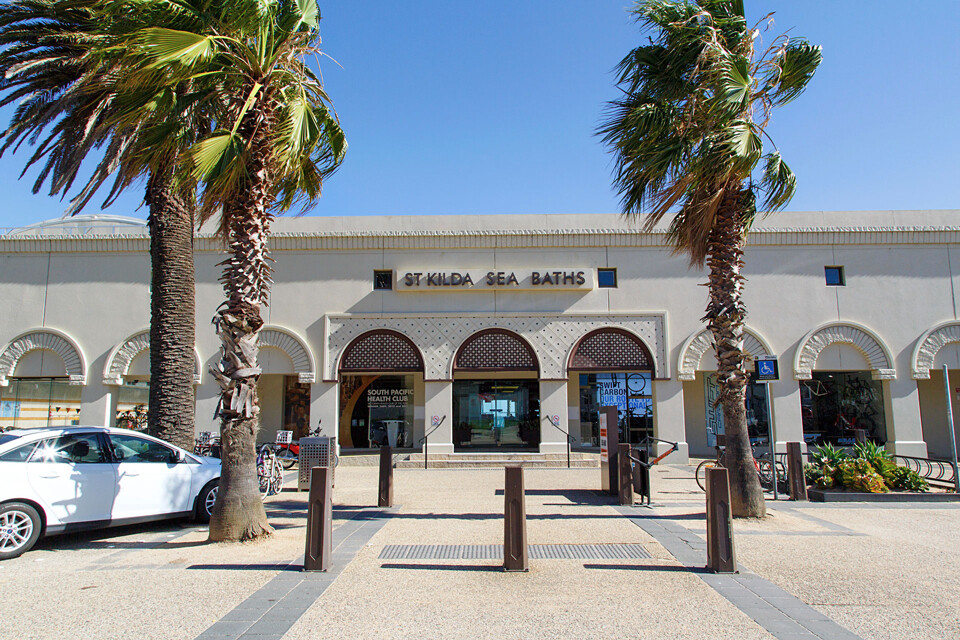 With a strong track record in securing high-quality outcomes in statutory valuations, compensation and general advice; our expertise is widely recognised in the property industry.
Rating and Taxing Explained:
Division Director Chris Nicodimou shares his team's approach (3 episodes).
Geographic Scope
Melbourne CBD
Southbank, Docklands & St Kilda Road
Suburban Melbourne
Regional & Interstate Assignments
Property Sectors
Retail
Commercial
Industrial
Specialised Properties
Residential
Valuation and advice for
Rating & Land Tax valuations & objections
Market Rental Submissions and determinations
Mortgage Security
Project Finance
Building Insurance
Strategic Advice
Our Valuation and Advisory Team
From Collins Street to Regional Victoria, there will be an experienced professional valuer at Fitzroys who can provide the service you require.