2023 is Fitzroys' 50th anniversary year which is a testament to our unwavering commitment to innovation and versatility as a multi-faceted property agency with a track record of exceptional service and performance.
Our team is passionate about providing clients with expert market-honed advice and delivering high-quality outcomes. We've earned a respected position within the Australian retail, commercial, and industrial property industry, and though our headquarters may be in Melbourne, we represent clients throughout Australia.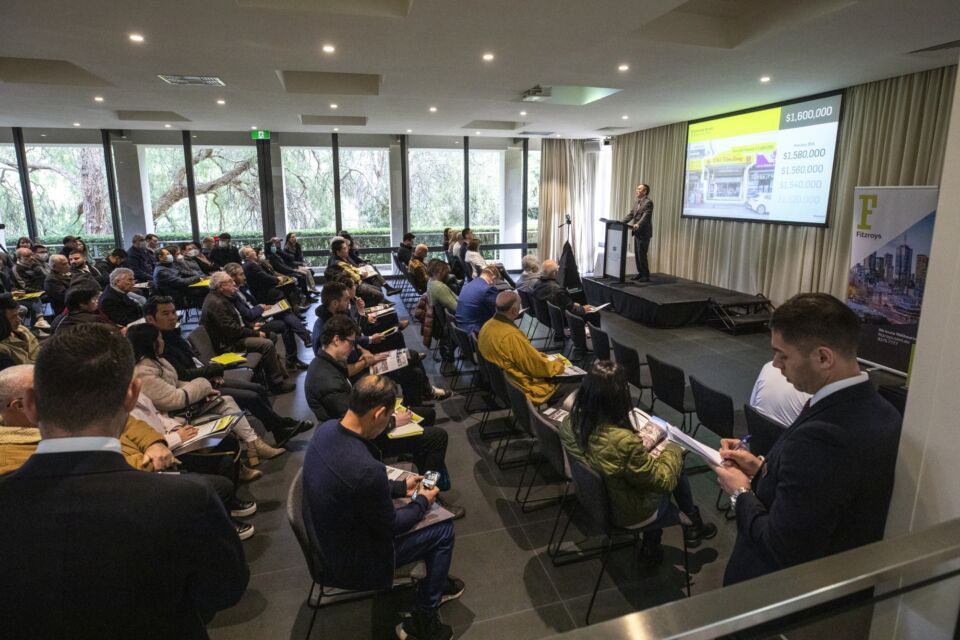 We pride ourselves on maximising our clients' positions through effective property sale or acquisition strategies, proactive asset management, and all-encompassing strategic property and valuation advice.
What sets Fitzroys apart is that we are owned by our Directors, who are dedicated to cultivating long-term relationships and remaining a constant point of contact for both new and established clients. We are a team of elite industry experts who make it our primary objective to execute every assignment with the highest level of proficiency and professionalism with the single aim of delivering optimum results for our clients.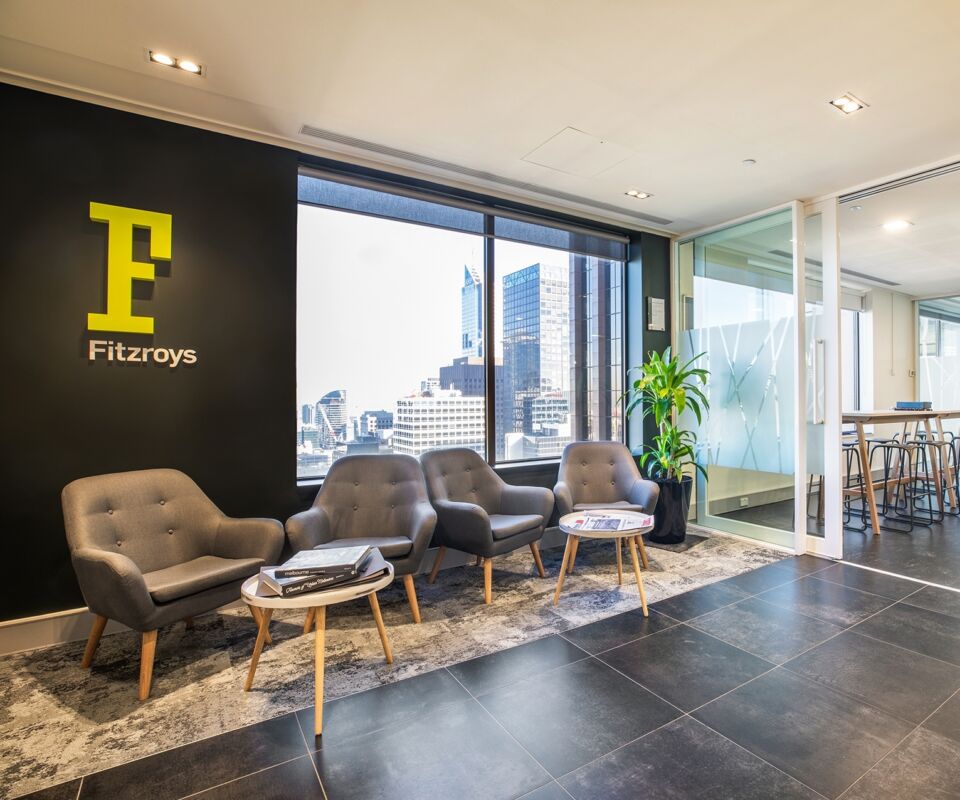 Fitzroys acts for a wide range of participants in the property industry including private investors, developers, all levels of government and major financial institutions. Fitzroys clients have included the following: