In the industrial sector, Fitzroys is active in the sale of land holdings and investments throughout metropolitan Melbourne.
We also offer a high level of expertise in developing strategy to add value to inner and middle suburban industrial holdings to realize the development potential in these properties for high-density mixed-use projects.
Our leasing team understands the Melbourne market and we have been providing quality advice to investors and developers since Fitzroys began in 1973. Fitzroys specialist leasing operatives provide advice that reflects supply and demand in the metropolitan area, an awareness of major tenant requirements and a clear understanding of the key determinants of demand to develop a comprehensive leasing strategy.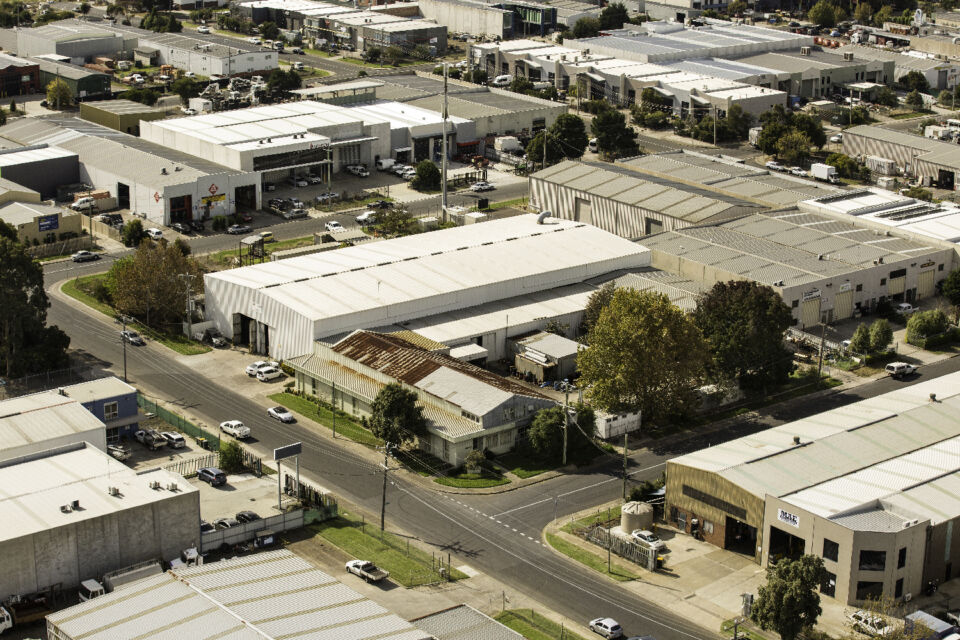 Industrial Sales
Pre-sale advice, strategy, and recommendations
Marketing strategy
Sale by public auction
Sale by private treaty
Sale by public (or closed) tender
Sale by expressions of interest
Industrial Leasing
Clear and to-the-point leasing strategy & advice
Leasing of individual properties, mixed-use developments and specialist properties
Pre-development advice
Tailored marketing strategies and promotion
Project leasing
Expert negotiation of lease terms
Regular client communication and progress reports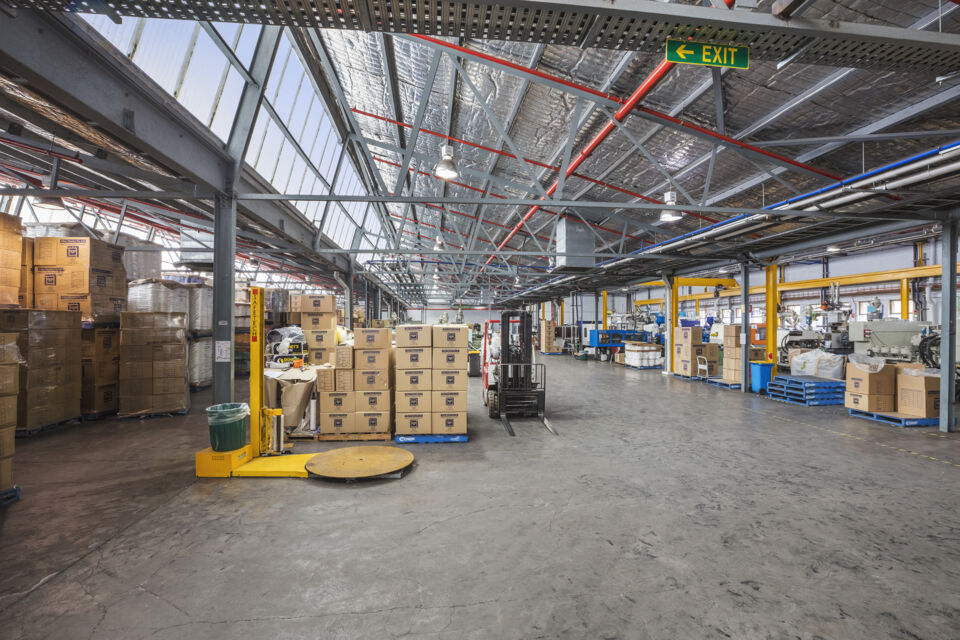 From the city to the suburbs, Fitzroys have agents who know industrial.