Fitzroys has developed a strong profile in the office sector both in leasing and sales. Our clients include institutional, corporate and private owners within the CBD and fringes, and the district centres of metropolitan Melbourne.
Fitzroys' office leasing team provides a focused and property-specific approach to securing tenants in all market conditions and has a strong track record in leasing offices across Melbourne.
We do not adhere to a single formula of promotion, acknowledging that each property must be presented appropriately to its target markets and that leasing terms must support our clients' investment criteria. Excellent results are consistently secured for clients in major CBD office buildings and equally in smaller suburban office projects.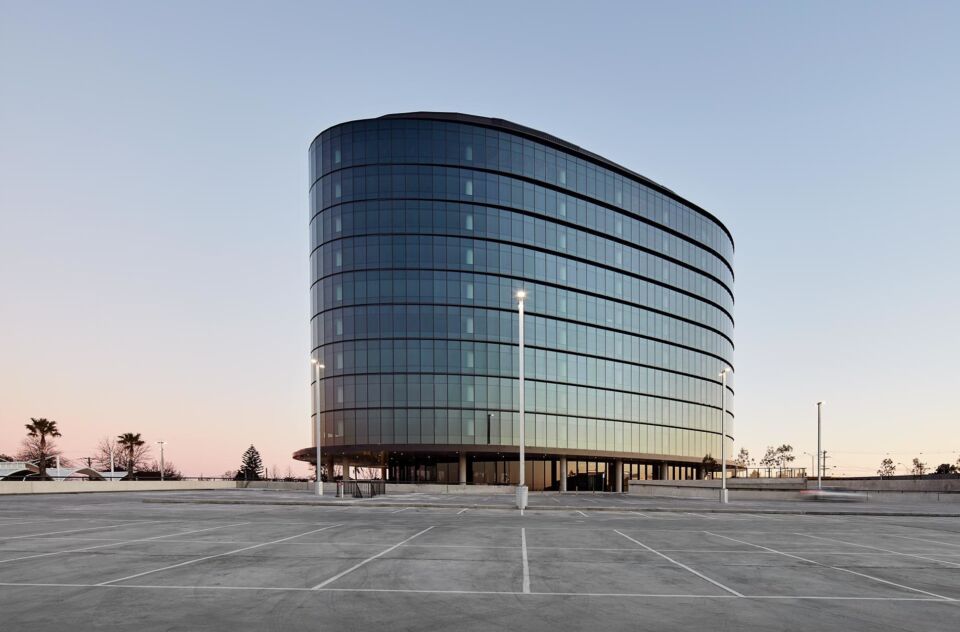 Office Sales
Pre-sale advice, strategy, and recommendations
Marketing strategy
Sale by public auction
Sale by private treaty
Sale by public (or closed) tender
Sale by expressions of interest
Office Leasing
Clear and to-the-point leasing strategy & advice
Leasing of individual properties, mixed-use developments and specialist properties
Pre-development advice
Tailored marketing strategies and promotion
Project leasing
Expert negotiation of lease terms
Regular client communication and progress reports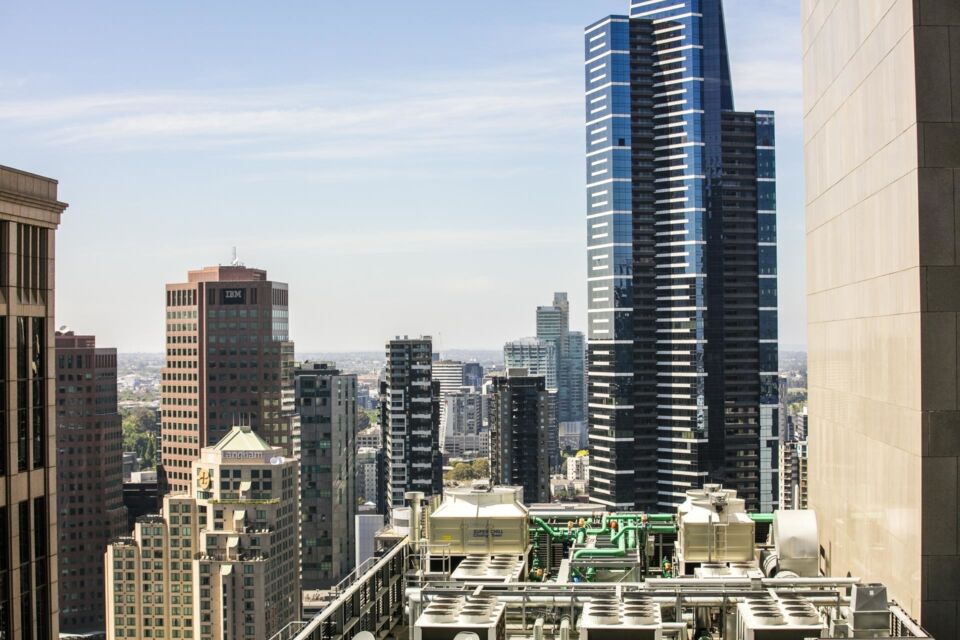 From Collins Street to Regional Victoria, there will be an agent at Fitzroys who can provide the service you require.