Fitzroys provides acquisition advice to a range of purchasers from individual investors to public companies and government organizations.
Strategic advice, understanding of the client's needs and confidentiality are the skills that Fitzroys brings to these assignments.
This service is provided across all sectors of the market including the retail, office, industrial and development sectors.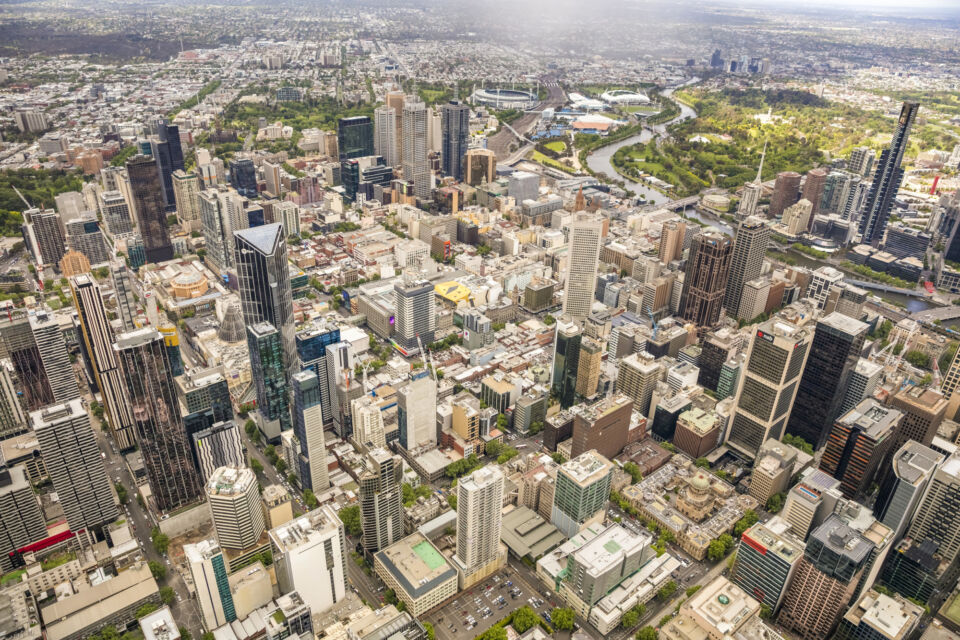 Our services include:

Sourcing and assessment of investment and development opportunities
In-depth advice on growth potential and exit strategies
Due diligence
Initiation of off-market negotiations
Representation at auctions
Preparation of tenders and registration of interest submissions
From Collins Street to Regional Victoria, there will be an agent at Fitzroys who can provide the service you require.