Fitzroys cover the entire spectrum of the development market from retail, commercial, industrial and residential to mixed-use projects and land sales.
We understand the mechanics of developable land, adding value to the process to ensure the maximum outcome is achieved.

Our expertise includes:
• Planning review and analysis
• Development and economic feasibility
• Massing estimation
• Broad Melbourne development databases
• Engagement with local, interstate and overseas private, corporate, and institutional developers.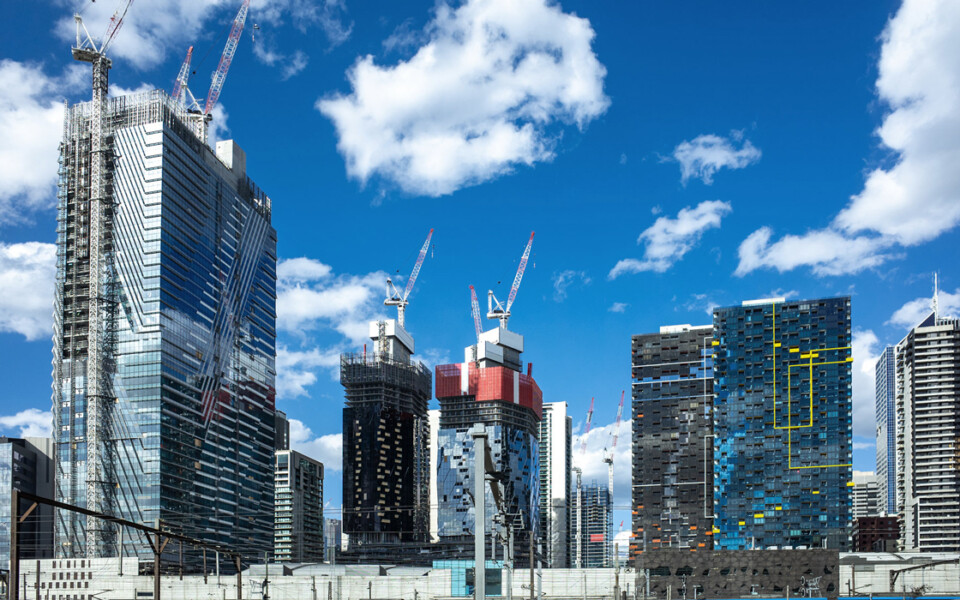 726-732 Nicholson Street, Fitzroy North
Strong Result For Inner City Development Site

Sale Price: $5,600,000
Land Rate: $8,400/m2*
Over 80 Enquiries
Competitive EOI Process
*approx.
587-593 Chapel Street, South Yarra
Fabulous Result For South Yarra Fab 4
Sale Price: $5,825,000
Strong Interest From Occupiers & Investors
Indicative Yield: 2.91%
Lots 13, 14 and 15 Central Boulevard, Armstrong Creek
Strategic Growth Area Supersites (1.62 Hectares)
Over 250 Enquiries Received
Highly Competitive EOI Process
Strong Interest From Major Developers And End-Users
59-67 Buckley Street, Seddon
Seddon Site Sizzles – Strong Demand For Inner West
Sale Price: $3,400,000
Over 180 Registered Enquiries
Highly Competitive EOI Sales Process
450 Gore Street, Fitzroy
Highly Competitive EOI Campaign Delivers Big Result For Prized Development Site

Sale Price: $9,305,500
Land Rate: $10,350/m2*
Buyer Profile: Prominent Local Developer

Over 130 Enquires With Multiple Qualified Underbidders
*approx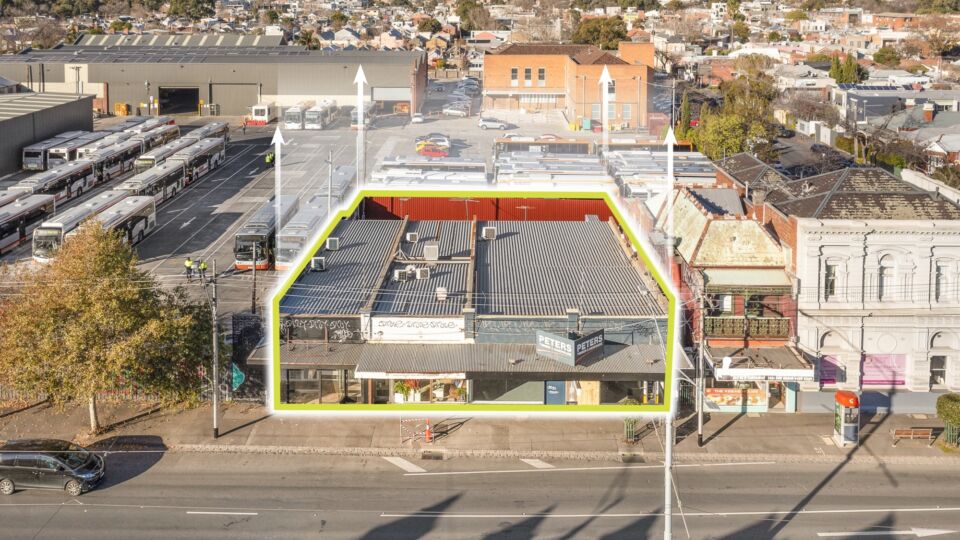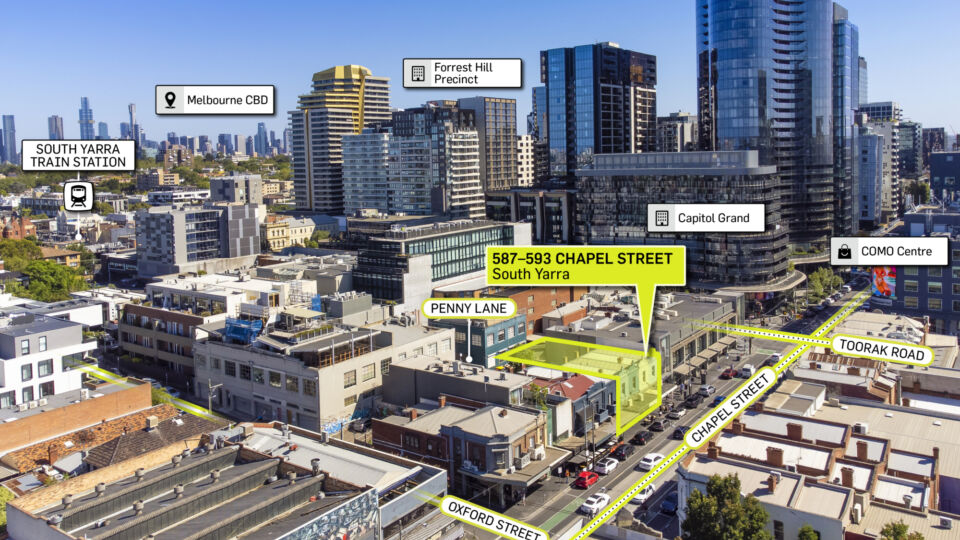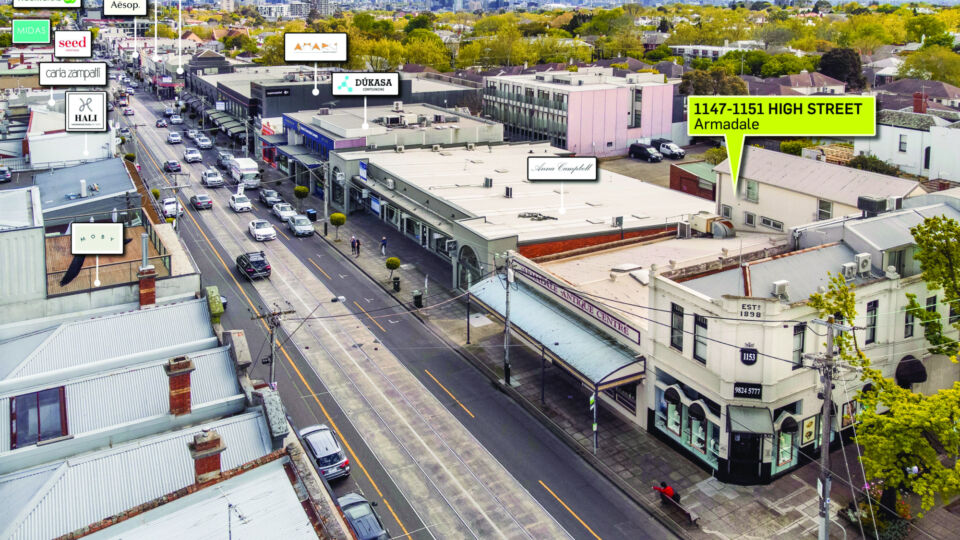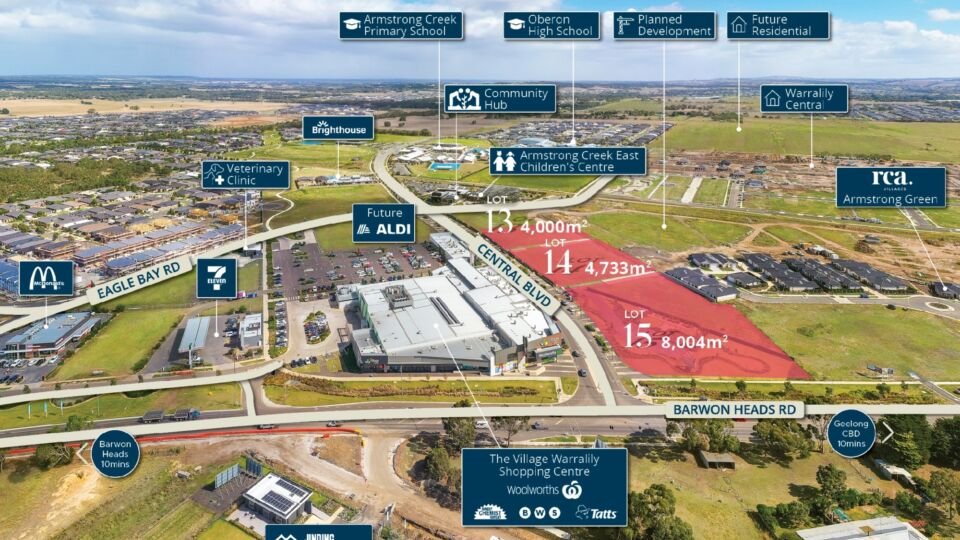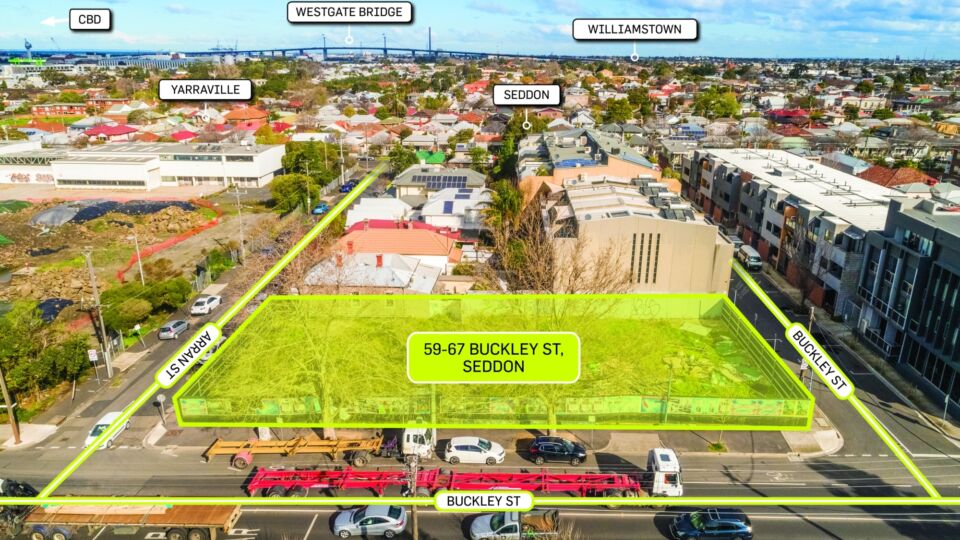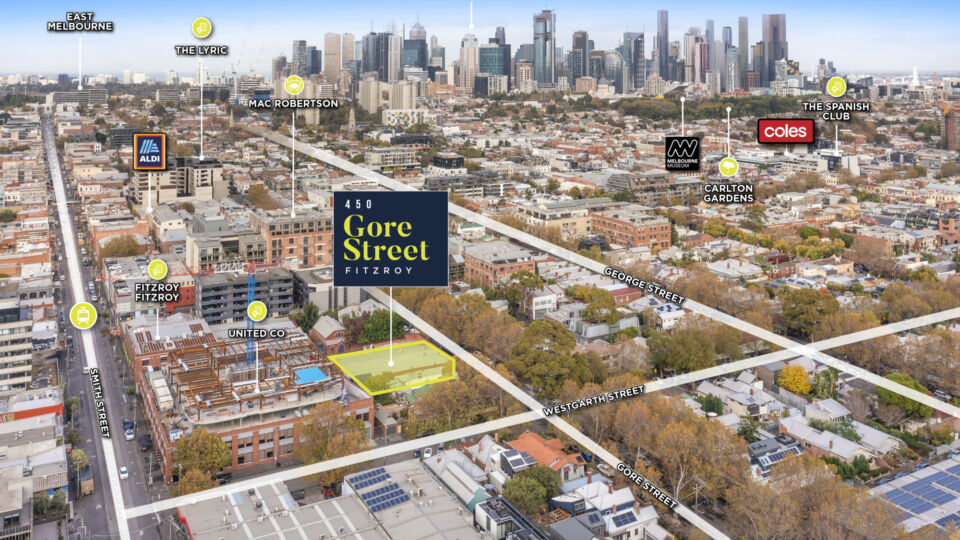 Our Development Sales Team
From Collins Street to Regional Victoria, there will be an agent at Fitzroys who can provide the service you require.